What's New 2

Job of the Month: Anderson Renovation CBA East Construction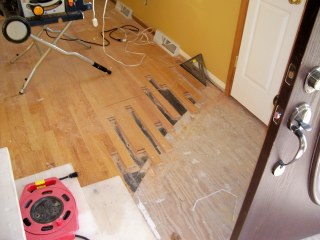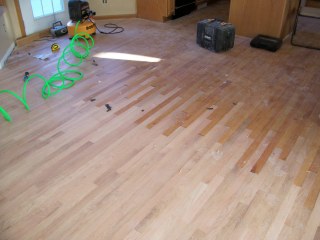 Fire had damaged some of the second floor and an extensive remodel was in order.

The Anderson's decided to add hardwood to areas of the home that did not have it .

We cut out and laced in an area that ran the width of the home.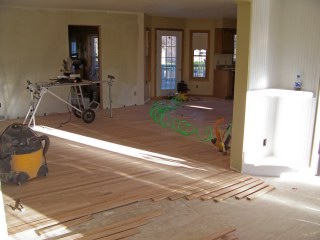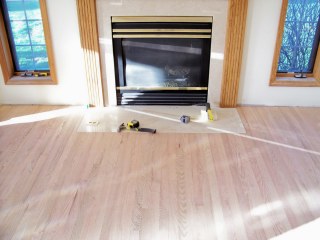 Then we ran into a slight problem or was it??? The home owner brought me a picture that she

had found on the internet and asked if it would be possible to use it .

Celtic knot border for in front of the fire place


This was a challenge for us and a labor of love to make someone's dream come true and ad a bit of

Irish Heritage for a great customer.